Ring in aged 925 silver. Unique model. Size 69.
This model can be manufactured in different sizes and with slight design variations. Don't hesitate to contact us if you are interested.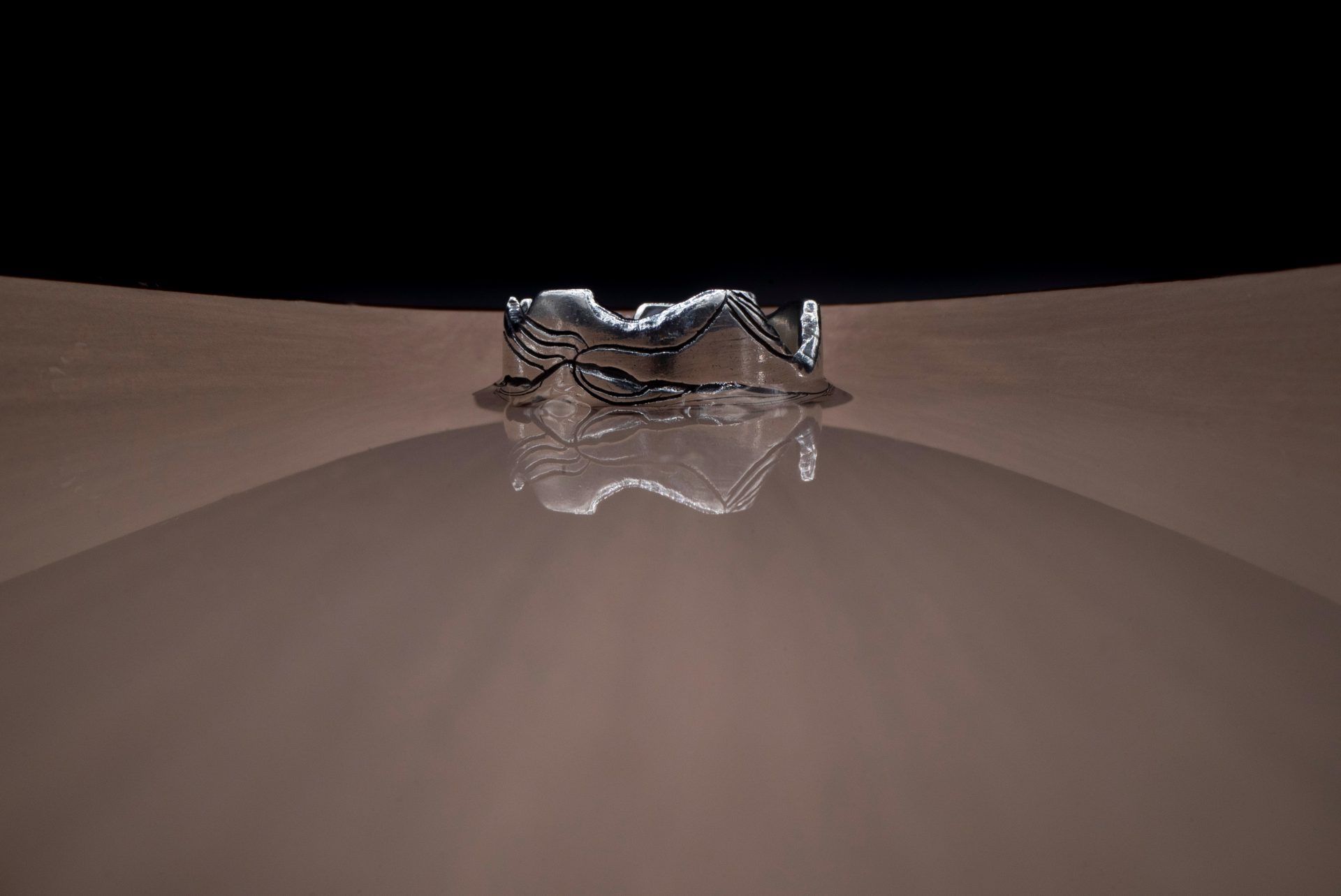 "And I saw Lede, the wife of Tyndareus, who bore to Tyndareus two sons, stout of heart, Castor the tamer of horses, and the boxer Polydeuces."

Homer's Odyssey, "Book 11", line 299.